2014.05.09
The dolls exhibited for the "Romantic Heroine" gallery show will be going on sale at the Junie Moon Online Shop!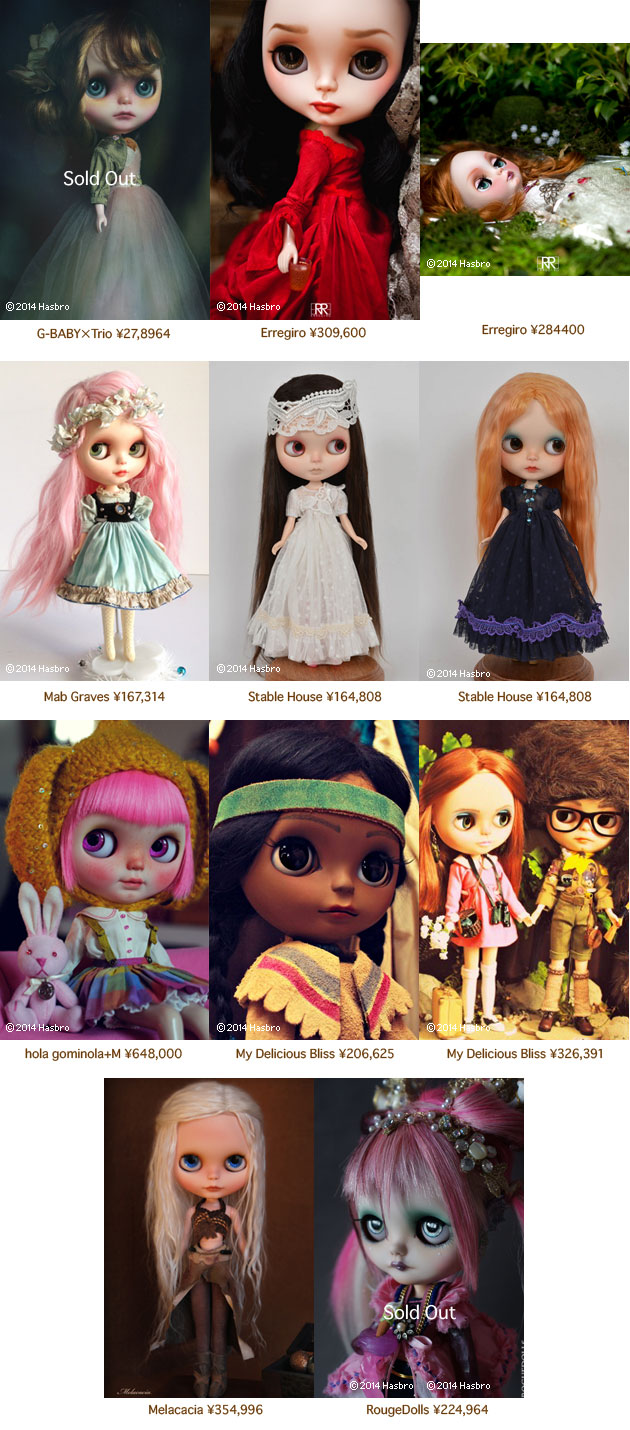 The sale date will be different for those purchasing from within Japan and for those purchasing from outside of Japan.

May 15th (Thu)~ : Junie Moon Online Shop (Japan exclusive)
http://shop.juniemoon.jp/

May 19th (Mon)~ : Junie Moon International Online Shop (For foreign countries)
http://www.juniemoonshop.com/


All of the dolls are magnificently crafted and are brimming with personality!
The Romantic Heroine exhibition will continue until May 11.  The dolls will be available for purchase at the Daikanyama Junie Moon store  until then!!
Take this opportunity to check them out!