2014.04.22
"Romantic Heroine" a group exhibition of 8 international Blythe artists that were featured in the book "Metamorphoses" opens at Junie Moon Gallery Space from April 22 (Tues) to May 11 (Sun).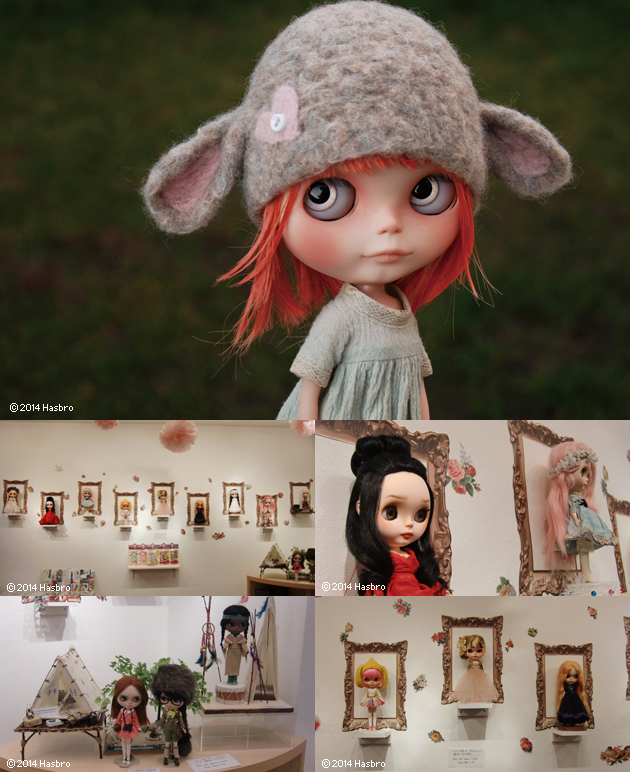 We have a rare opportunity to see in person the works of international Blythe artists.
The strength and beauty of these original one of a kind Blythe doll will inspire us all. 
New artists are on the rise every where in the world.
 
There are 9 groups of doll designers that are featured in this exhibition titled "Romantic Heroine". 
All of these 12 handmade dolls of exquisite quality as well as dress sets by Trio are available for purchase from April 26 (Sat).
The book that features these artists "Metamorphoses" will also be available for purchase.
 
Though we in Japan have seen the work of many international artists on facebook and flicker, and in the book "Metamorphoses", this will be a first time for us to see these works of art in person.
 It is very exciting to know that they traveled around the world to get here for us to view.

Golden Week is coming soon.
Please come and visit us at Junie Moon and see these beauties for yourself. 
Artist 
Melacacia、Trio、My Delicious Bliss、hola gominola、Stable House、Mab Graves、G-BABY DOLLS、Erregiro
Please Check!
http://junko-and-blythe.blogspot.jp/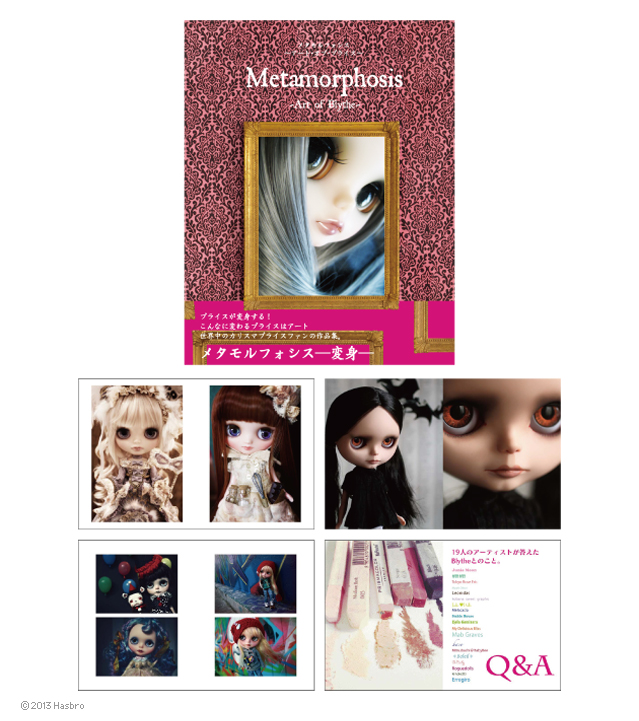 Junie Moon
4-3, 1F, Sarugaku-cho, Shibuya-ku, Tokyo 150-0033 JAPAN
Open Hour  Tue -Sun-Holiday ... 11:00 - 19:00  Mon ... Closed
http://www.juniemoon.jp